Description of the analysis
Are you reculvitating a pond or part of a watercourse and need to store sediment from it? We will perform a sediment analysis and advise you how to handle the matter.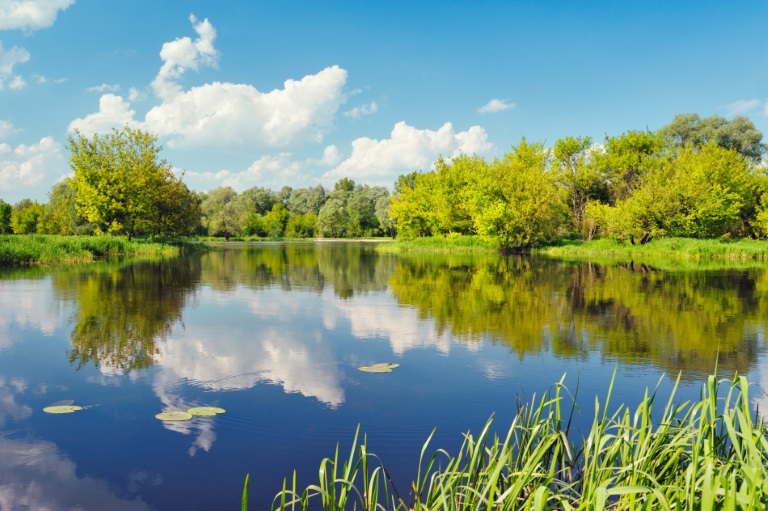 If the sediment is to be used on the surface of the terrain, the analysis is performed according to Decree 294/05 Coll. Table 10.3.
More about the analysis
There are several ways how to use the sediment.
All prices are without VAT.
Which variant to choose?
Financially least advantageous solution is to deposit the sediment at the landfill . Since the sediment is contaminated, you will pay a landfill fee. This option is in most cases the last case scenario.
In most cases, the option of storing on agricultural land is preferred, because it supplies the land with nutrients.
The main decision is whether to choose the field or the terrain surface. If you are not sure which variant to choose, you can unify both variants and decide according to the results, most of the tested indicators are the same.
Sampling and transport
The decree prescribes accredited sampling of sediment and soil.
Accredited sediment sampling by our employees, including sampling protocol (1500, -)
Accredited sampling of agricultural land by our employees, including sampling protocol (500, -)
Transport of the sample to the laboratory (up to 25 km from Prague and České Budějovice free of charge, otherwise 10 CZK / km)
---
Price of analysis
All prices are without VAT.
Use sediment on agricultural land price 6710 Kč
Use sediment for landscaping price 7140 Kč
Use sediment on agricultural land or for landscaping price 8090 Kč